Use this code at our
Oak Haven Alpacas, LLC Esty Shop
for free shipping! This code is good from now until Dec. 1, 2011.
Code: oakhavenfreedelivery
This code is good on anything listed in the shop. Here are some of the products we have at
our shop
:
Infant's Ear Flap Hat
:
Children's Ear Flap Hat
: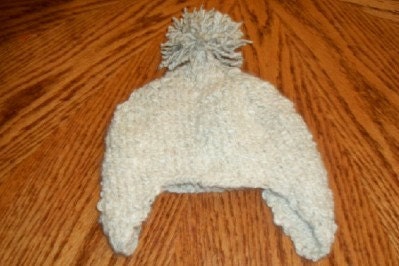 Teenager's Ear Flap Hat
: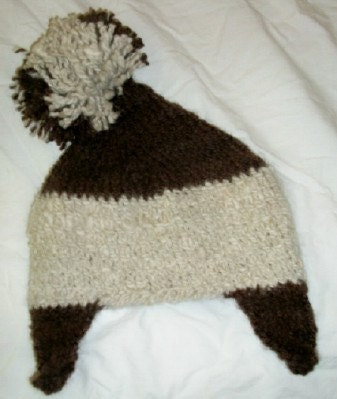 All three hats were made completely at our farm. We owned the alpacas who grew the fiber, which was shorn off them in the spring. I took this shorn fiber, prepared it, and spun it into 100% alpaca hand spun yarn. Then we knit this alpaca yarn into these hats. Alpaca is a wonderful product: soft, warm and comfortable to wear.